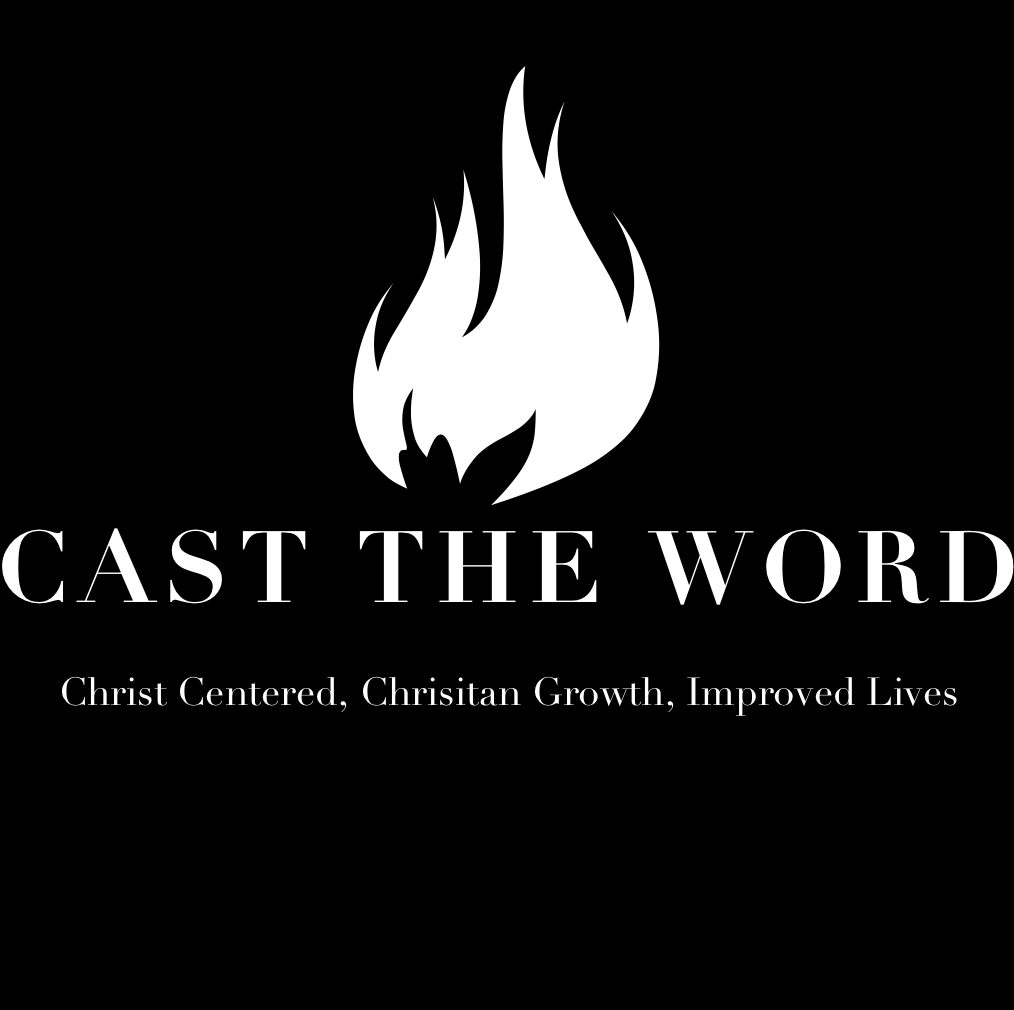 My spirit man always gets excited when I think about the One who sits on the throne!  John had a supernatural revelation of this in Revelation chapter 4 and Isaiah also had a vision in Isaiah chapter 6, to name a couple. In this episode, I discuss what Jesus seated on the throne means for us in our Christian walk with Christ. Stay blessed!
We want to hear from you! Please email us directly at casttheword@gmail.com. Every email is read and responded to! 
If you're interested in becoming a patron, click here: https://patron.podbean.com/casttheword
We currently have four tiered donation amounts: $2, $5, $10, & $25.
Each tier comes with separate perks. Check it out at the link above. Your donation will help us continue improving this podcast. Your donation will also help continue to perpetuate the vision God has put in our hearts: to cast the Word of God to all that is willing to listen! God bless you if you feel led to give to this ministry!